Taste of Central Italy
12 bottles and 5 food specialties
Umbria, Lazio and Abruzzo reveal their jewels: taste the Orvieto DOC, wine loved by princes and popes, treat yourself with a giant among the wines with Montepulciano d'Abruzzo, get with Umbria Rosso an assay of the green heart of Italy. Genuine food specialties, best representatives of a proud land, able to offer unique suggestions. Directly from the heart of Italy!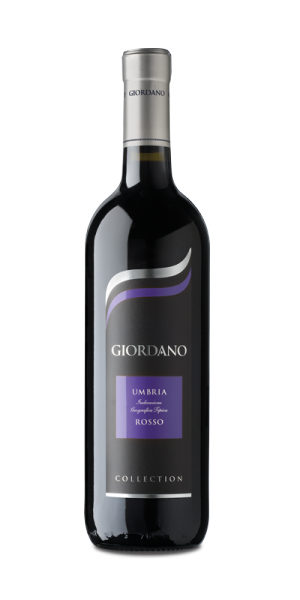 Umbria IGT Rosso "Collection"
Dry red wine
2015
A wine with great personality, pleasurable to drink and perfect with any course.


Serving Temperature
18°-20 °C
Characteristics
A bright red with brilliant reflections, tending towards purple. Compact and with a great personality, floral hints and spicy notes. This soft, deep wine has delicate notes of blackberry and violet.
1 bottiglia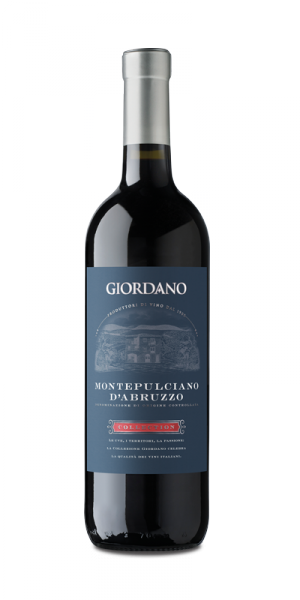 Montepulciano d'Abruzzo DOC "Collection"
Dry Red Wine
2016
Ruby red wine from the classic Montepulciano d'Abruzzo grapes, cultivated in a narrow hilly district between the Adriatic Sea and the Appennine Mountains.


Serving Temperature
18°-20 °C
Characteristics
Deep red color with admirable purple hues. Complex aroma with hints of ripe fruit, cherry and cocoa. A wine of great complexity and considerable thickness, with hints of ripe cherry and peppery notes on the final. Very soft and well structured.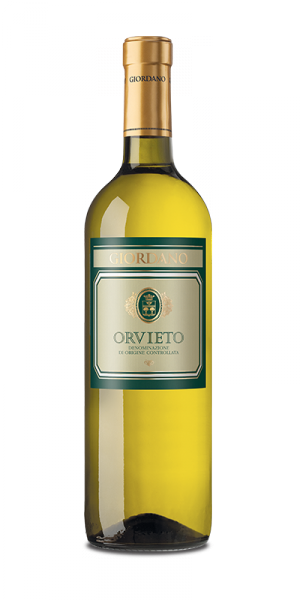 Orvieto DOC
Dry white wine
2016
It is one of the best known Italian white wines, already appreciated by popes and princes of the Middle Ages.


Serving Temperature
8°-10 °C
Characteristics
Made from Verdello, Grechetto and Trebbiano Toscano grapes. Giordano's Orvieto is a delicate hue of straw yellow with a hint of green; the aroma is redolent of ripe fruit; the taste is dry, balanced with a fruit and almond finish.
1 bottle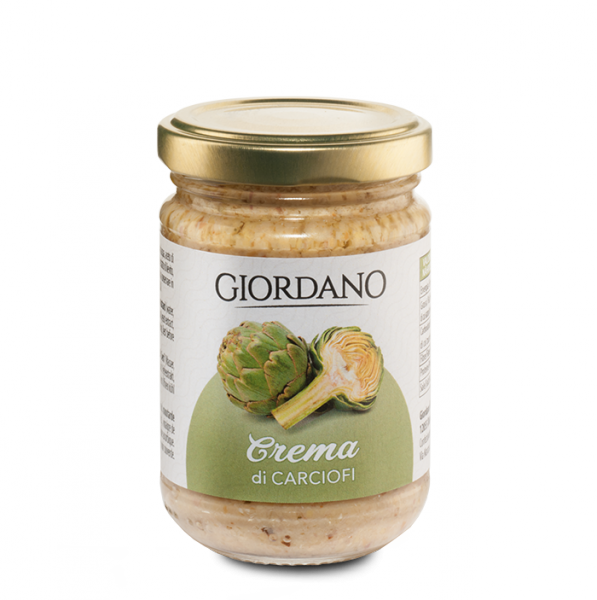 Artichoke Cream
Real Mediterranean taste in a rich, creamy sauce.
g 140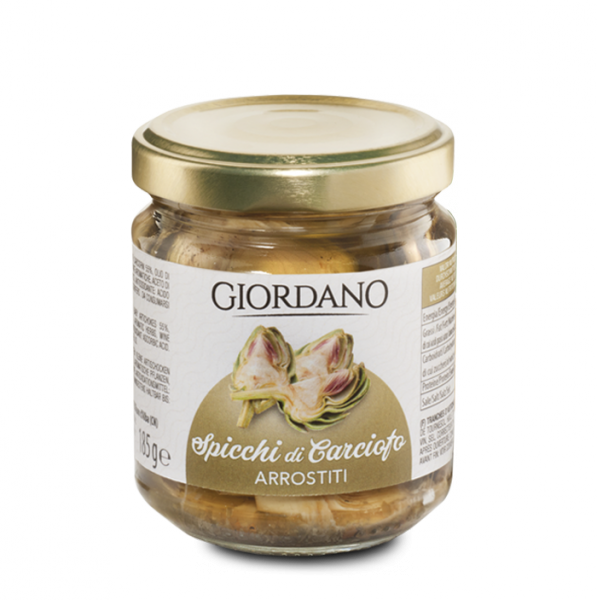 Roasted Artichockes
Spicchi di carciofi arrostiti
The tenderest artichokes are cut into wedges and then lightly roasted and combined with a mix of herbs, then dressed with oil, vinegar and salt. Ideal as an appetizer or side dish, and also excellent on pizza.
185 g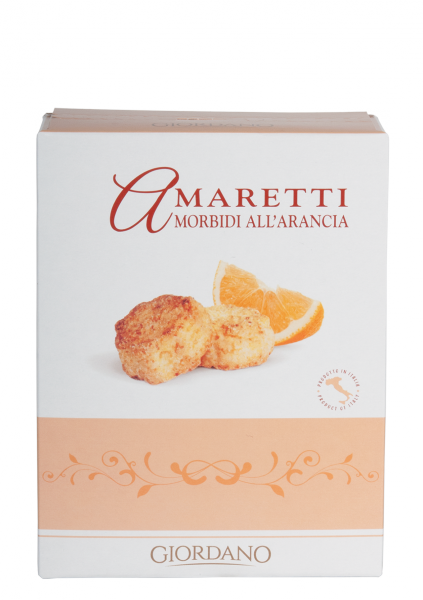 Amaretti all'Arancio
Delicious Amaretti biscuits made from almonds, candied orange and sugar.
g 200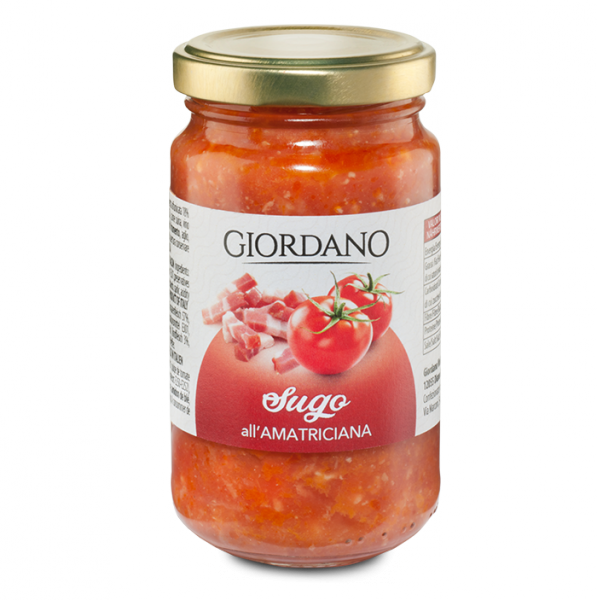 Amatriciana Sauce
A delicious and typical Italian tomato-based pasta sauce.
g 180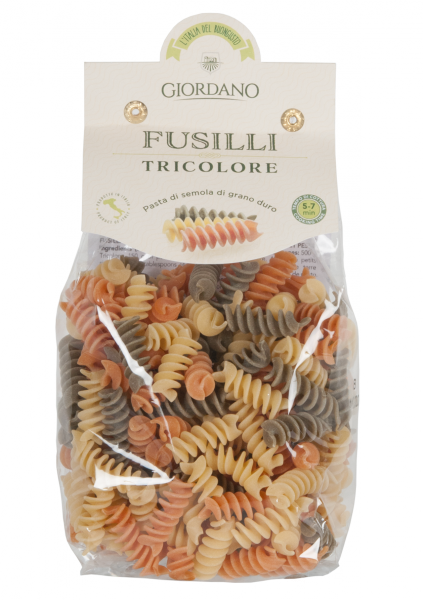 Fusilli Tri-coloured Pasta
Red, white and green pasta twists that add a splash of colour to any mealtime!
1 Package g 250