Syrah "Terre Siciliane" IGT
Dry red wine
2017
Intense and velvety red wine from the sunny Sicily.
Characteristics
Dark red in colour with deep purple shades, this luscious wine has an intense aroma with hints of mature fruit, derived from the robust Syrah grape. It is full-bodied, velvety and well-balanced with a final characteristic of spices.
£
5
.94
£ 8.49

1 Bottle (cod. 8615)
£ 7.92/lt.

Food Matches
It is best matched with savoury and tasty foods, like red meats and flavour-packed soups and is perfect with
roasts and rich casseroles.
Red Collection
15 bottles of red wines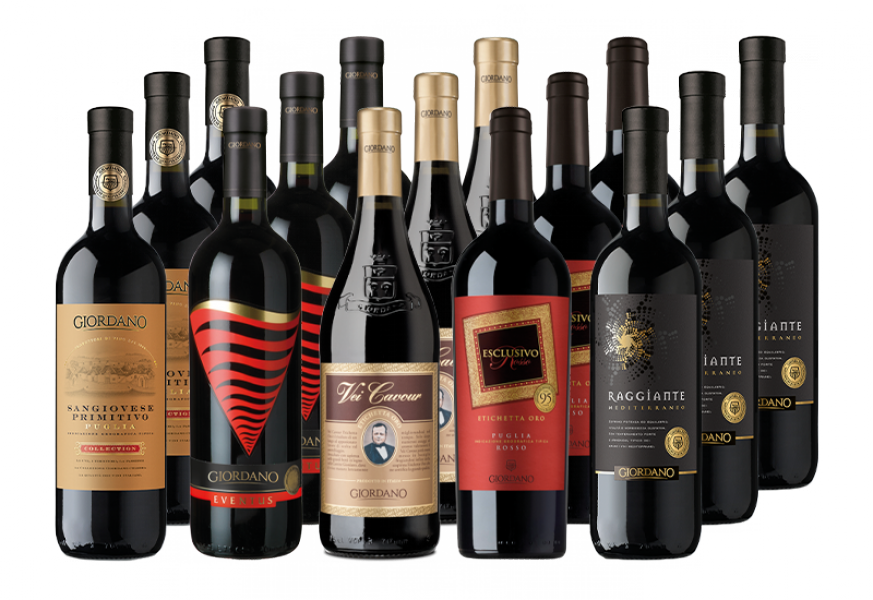 Dispensa delle feste
12 bottles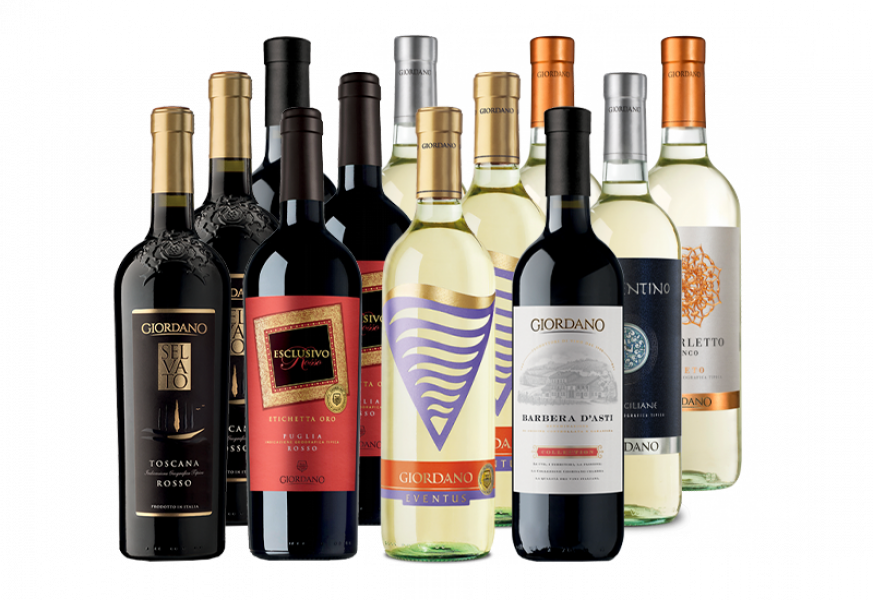 The Red Wine Selection
15 bottles