Provobis
Sparkling white wine
The perfect wine to accompany appetizers and aperitifs, Provobis Giordano sis noted for the intense scent of linden flowers, with a harmonious and lively taste. A classic in our wine range, it is produced with selected white grapes: only the best fruits, characterized by intense aromatic notes, are chosen for this sparkling white with a unique character.


Serving Temperature
6°-8 °C
Characteristics
Light golden in colour with a hint of green reflections. One notes floral scents, with marked notes of linden flowers. The captivating bouquet is a prelude to a taste of exquisitely intense expression, pleasantly caressied by a fine and persistent perlage. A fresh aftertaste and perfect acidity make it balanced and refreshing.
1 bottle (cod. 8394)
£ 11.99/lt.

Vinification
Provobis' secret lies in choosing of the best moment to harvest the grapes. The perfect degree of ripeness allows that the the valuable balance of aromas and flavours remains intact, with an incomparable freshness, enhanced by the bubbles.

Food Matches
Provobis is perfect for aperitifs with friends, it is the perfect white wine to accompany a special dinner, it is at its best with fish-based cuisine and is incredible with pastry desserts

Tasting
It is essential that Provobis is served at the right temperature. One must always take into consideration a slight increase in the service temperature during the colder months: in Summer, you can serve it between 6 ° and 8 °, while in the middle of Winter you can serve it to a maximum of 10 °.
A Ticket to Italy - Finest flavours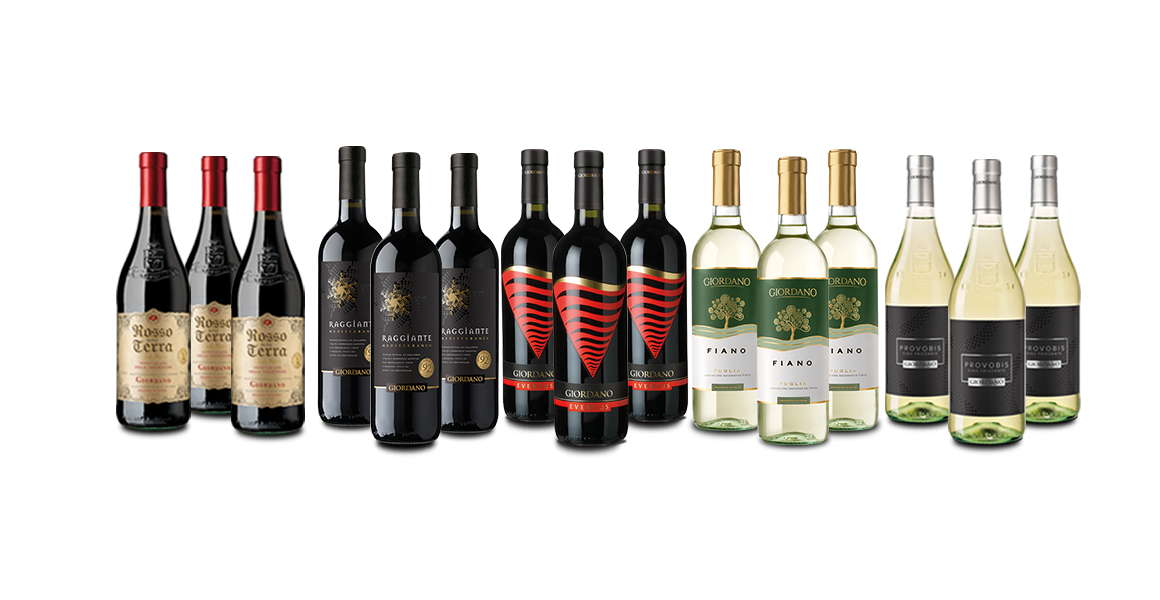 A Ticket to Italy - White flavours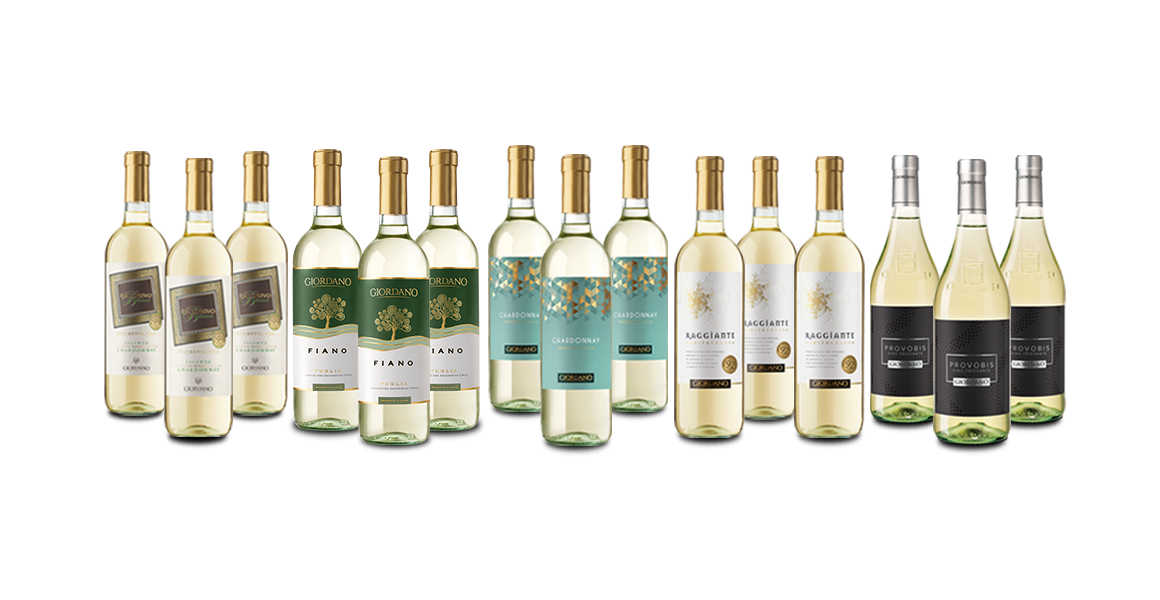 Top Selection - Dinner with Giordano