Pinot Grigio delle Venezie DOC
Dry white wine
2020
A wine of great appeal, produced exclusively by Pinot Grigio grapes, highly appreciated in Italy and abroad.


Serving Temperature
8°-10 °C
Characteristics
Straw-colored, rich and fruity bouquet with slightly aromatic notes and hints of fruit, particularly of green apple. On the palate it is harmonious and soft with an aftertaste reminding almonds.
1 Bottle l 0.75 cod. 3612
£ 11.87/lt.

Food Matches
Great as aperitif, it marries with all kinds of fish, white meats, vegetables and fruit.
Premium Selection
15 bottles Mixed DOC and DOCG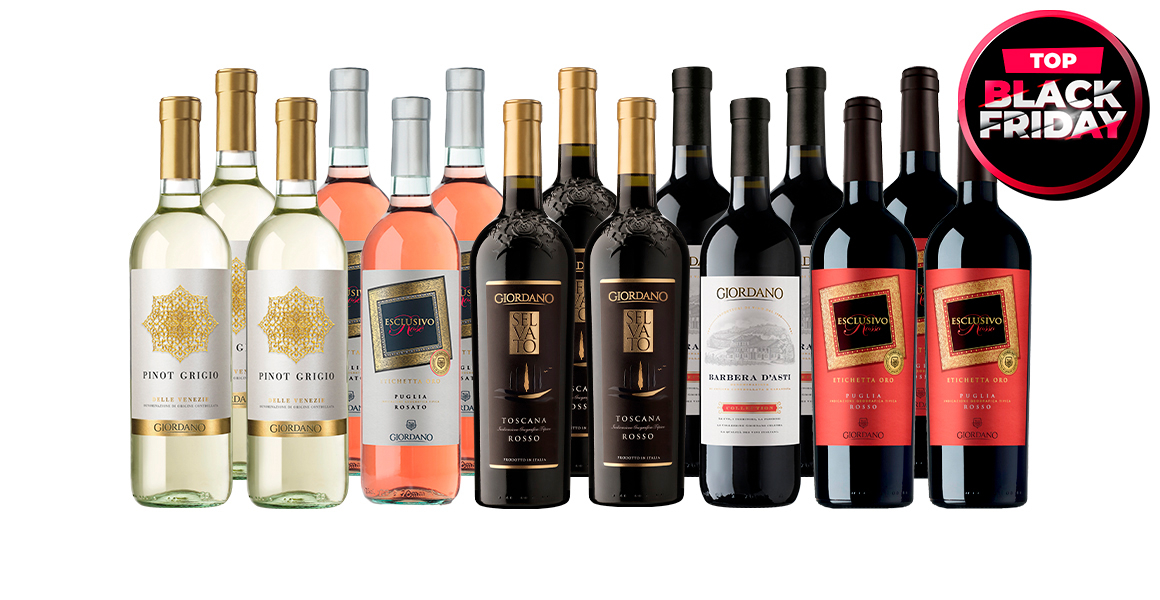 The White Wine Selection
15 bottles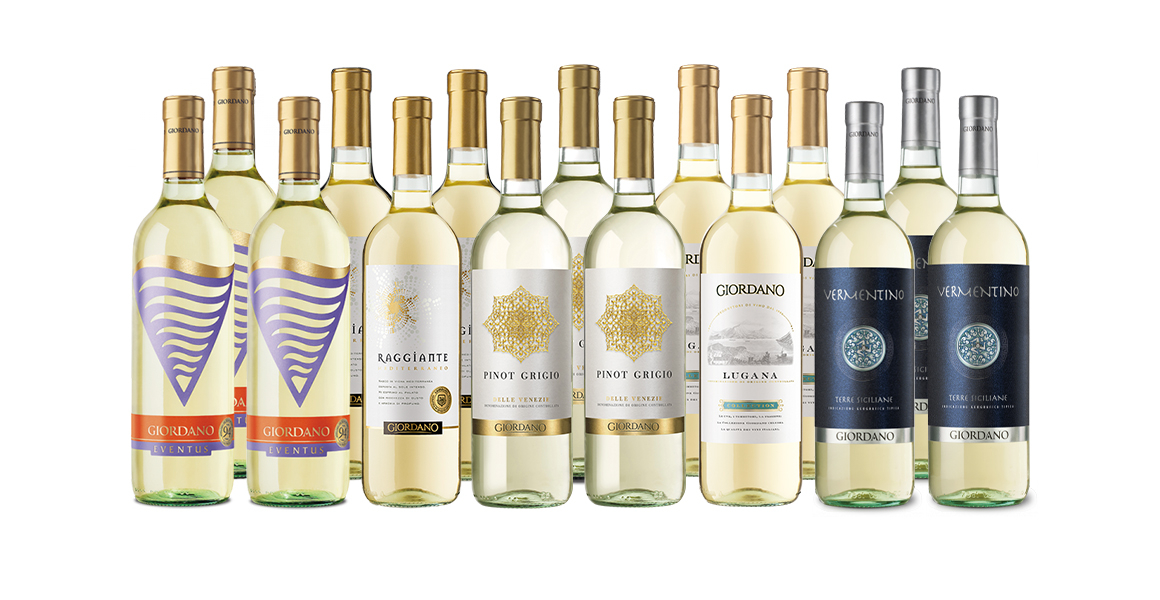 Bianchi Veneti
12 bottles