Piemonte Cortese DOC
Dry white Wine
2020
A classic among Piedmontese white wines: born on the hills of Langhe and Monferrato, light and pleasant thanks to a very low alcohol content. Our Cortese has obtained a prestigious score in the yearbook of the best Italian wines, signed by Luca Maroni: 92 points.


Serving Temperature
10°-12 °C
Characteristics
In the glass, it offers a yellow straw colour, with slight greenish reflections. The perfume has echoes of flowers and fruit, with clear sensations of acacia and pear. On tasting, it is light and fresh, pleasant and lively.
£
5
.07
£ 7.80

1 bottle (75 cl) cod. 3588
£ 6.76/lt.

Food Matches
This wine can take on bold and complex combinations, such as eggs and asparagus. Excellent with fish based dishes (including sushi and sashimi) and fried food. It reveals an intriguing alchemy with grilled vegetables and white meats.
The expert's opinion:

A fresh, clean variety which gives an olfactory fragrance: citrus and spicy notes which combine fruit with a flowery aroma.

Pleasantness Index : 92 /100

Luca Maroni
La Tradizione del Piemonte
12 bottles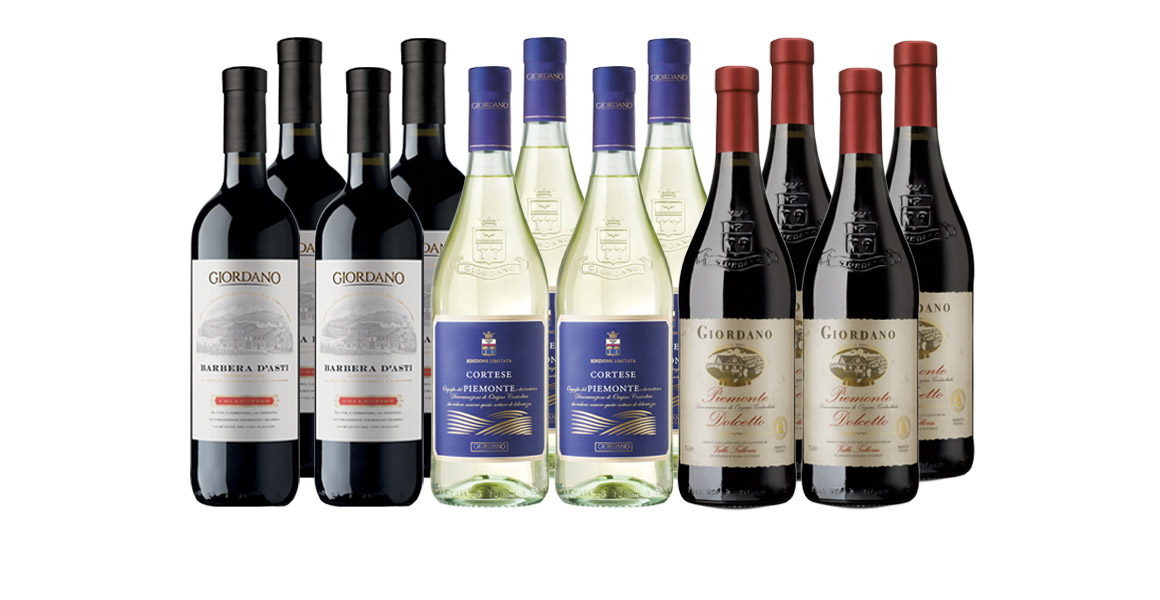 Cellar in White
12 bottles