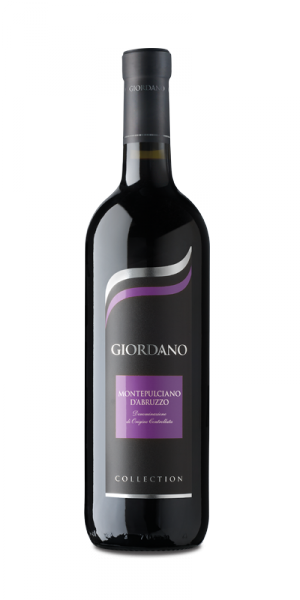 Montepulciano d'Abruzzo DOC 2015 "Collection"
Dry Red Wine
( Code 8386 ) - 1 Bottle l 0.75
Ruby red wine from the classic Montepulciano d'Abruzzo grapes, cultivated in a narrow hilly district between the Adriatic Sea and the Appennine Mountains.
Area of Origin:
ABRUZZO.
Characteristics
Deep red color with admirable purple hues. Complex aroma with hints of ripe fruit, cherry and cocoa. A wine of great complexity and considerable thickness, with hints of ripe cherry and peppery notes on the final. Very soft and well structured.
Food matches
Ideal served with first courses and roast meats; perfect with cheeses.
Characteristics
Alcohol by Volume
13%
Serving Temperature
18°-20°

Contains sulphites
Product available in the hamper
Heart of Italy - Mixed Selection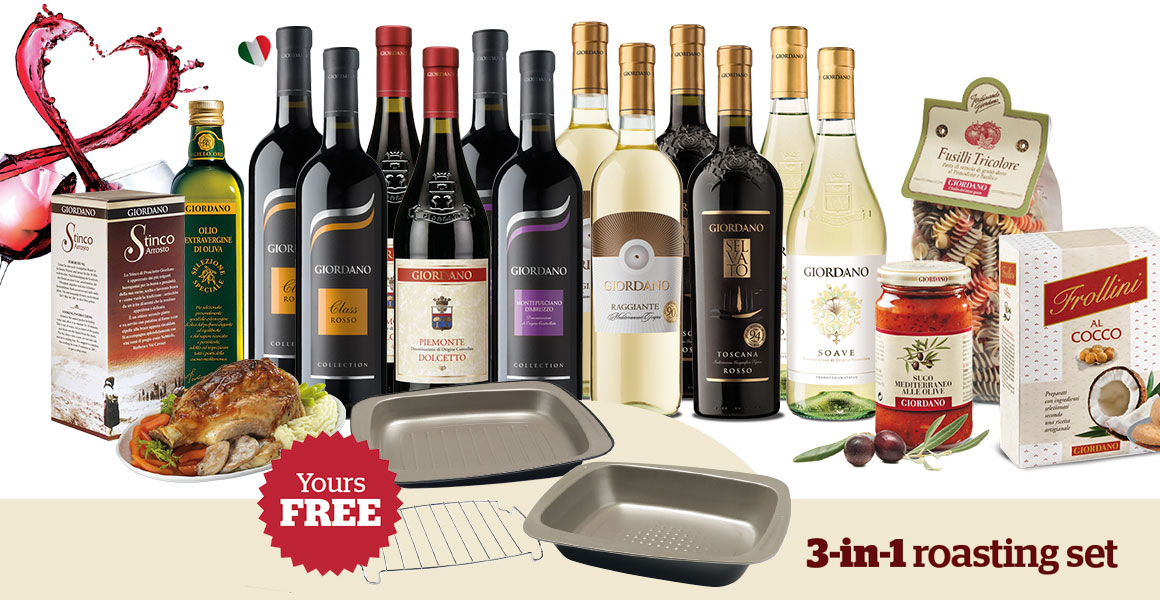 Tasty and Chic
Connoisseur's Choice
Cellar in Red
Taste of Central Italy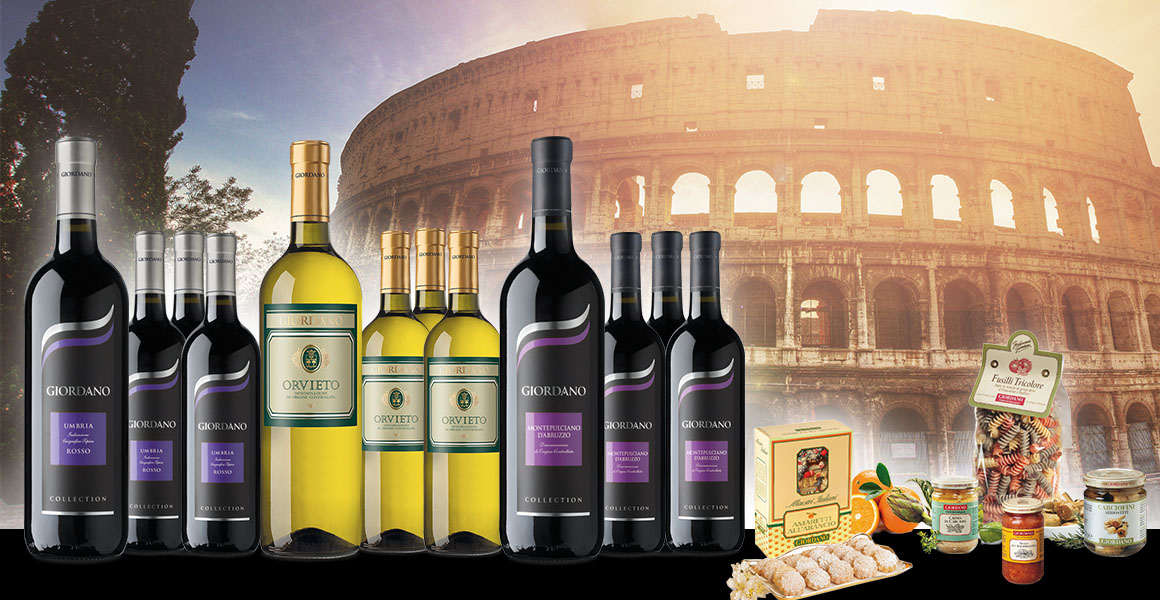 Celebration Offer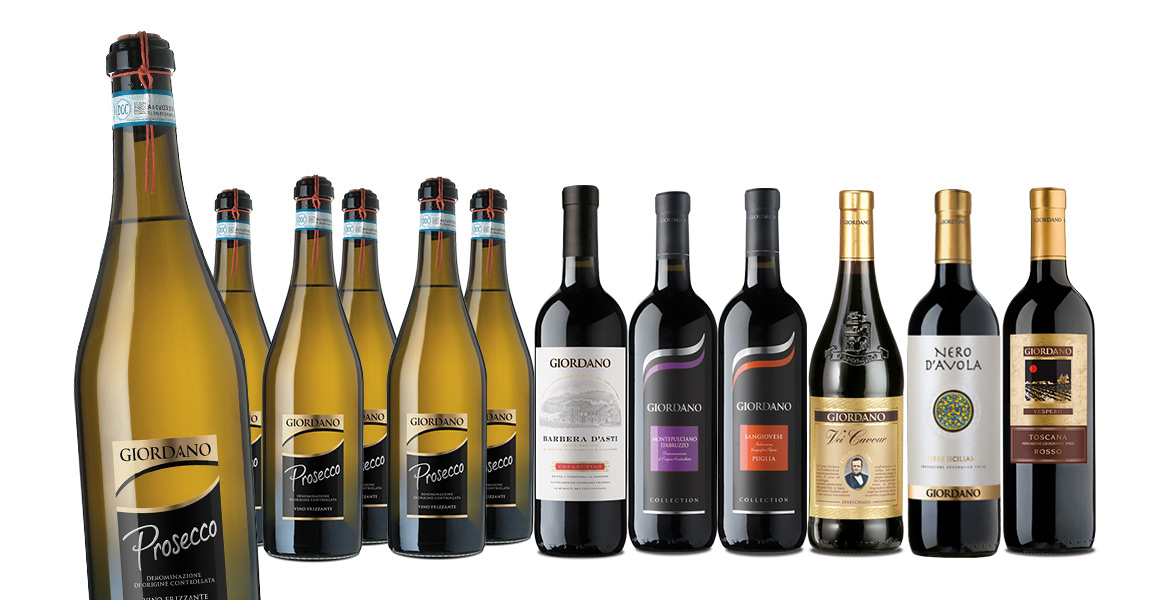 Winelover Selection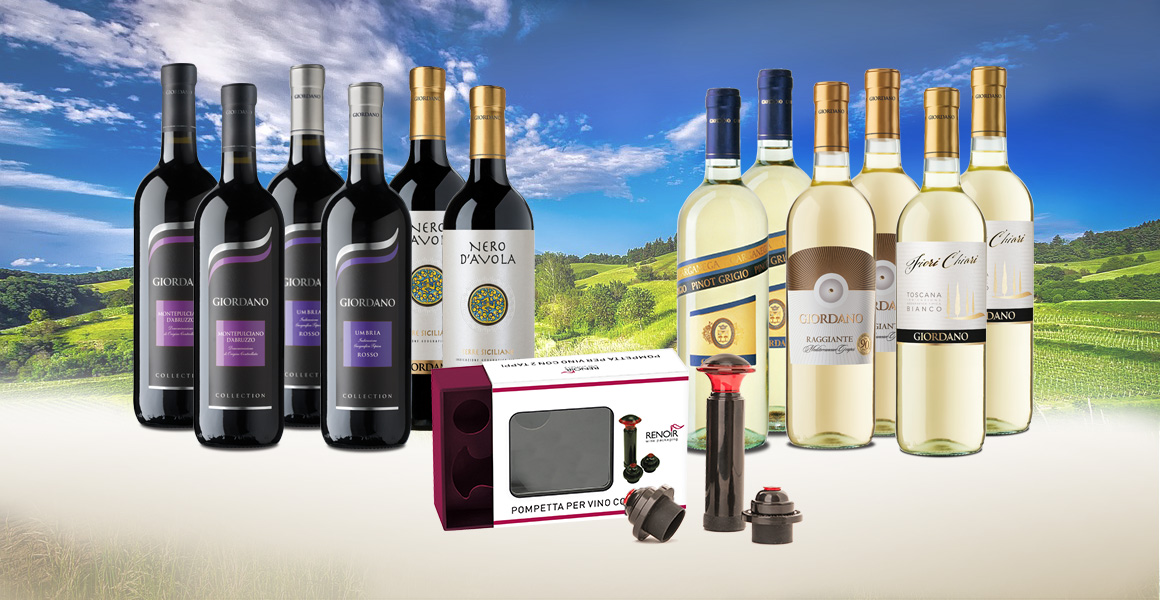 Sommelier in Red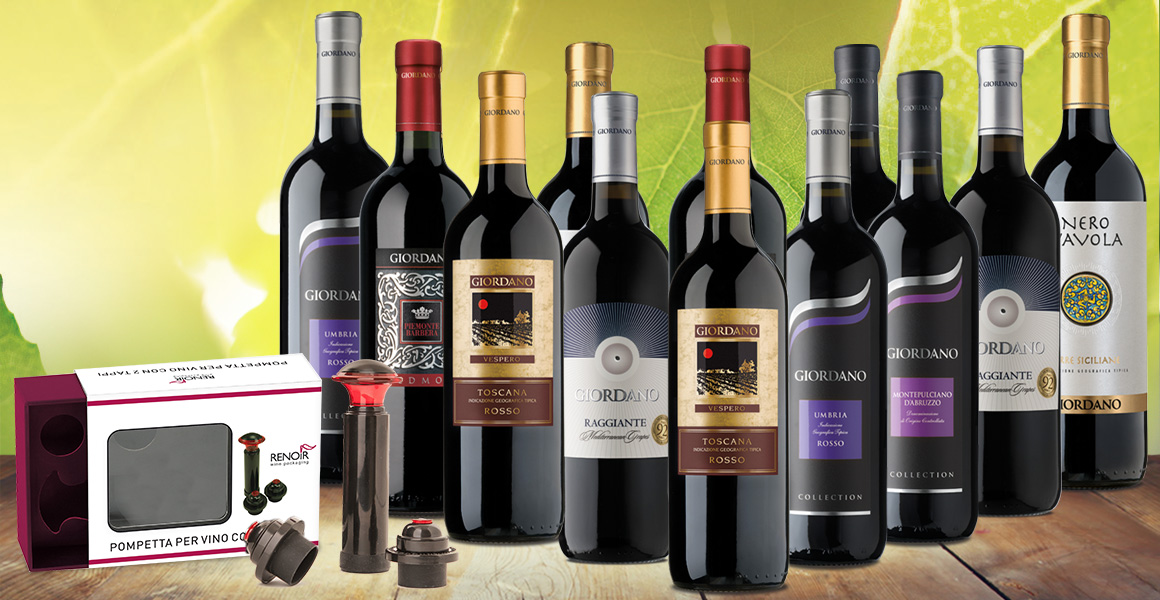 The Wine & Food Selection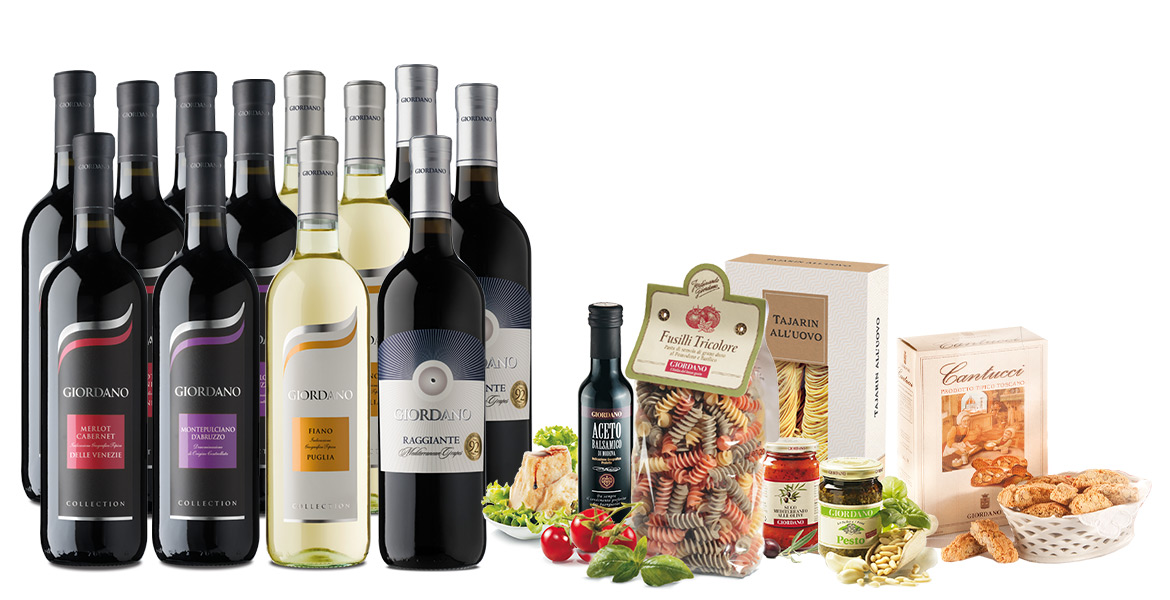 We also recommend you try