MONTEPULCIANO D'ABRUZZO VERDE VITAE BIO DOC
Dry red wine
2019
This wine is produced between the valleys and mountains of the Abruzzo region and is made entirely from the organic cultivation of Montepulciano d'Abruzzo grapes. It is vinified in steel and is then transferred to wooden casks. The ageing process in casks gives it spicy notes and delicate hints of tobacco that accompany those of ripe red fruit. This is a wine for ageing and it presents a perfect balance of sensations that accompany its tasting. Serve at 18 C.


Serving Temperature
18 °C
Characteristics
It has a ruby ​​red colour with violet reflections, on the nose there are hints of wild currant, cherry and slightly sour blackberry. The intense aroma of red fruits is accompanied by spicy notes such as nutmeg, black pepper and cinnamon. On the palate it is warm and dry, and the tannins give the finish a velvety sensation.

Food Matches
It is a wine of great structure that accompanies typical Mediterranean dishes of the Abruzzo tradition. Exceptional with roasts and mature cheeses.
Selezione in Rosso
15 bottles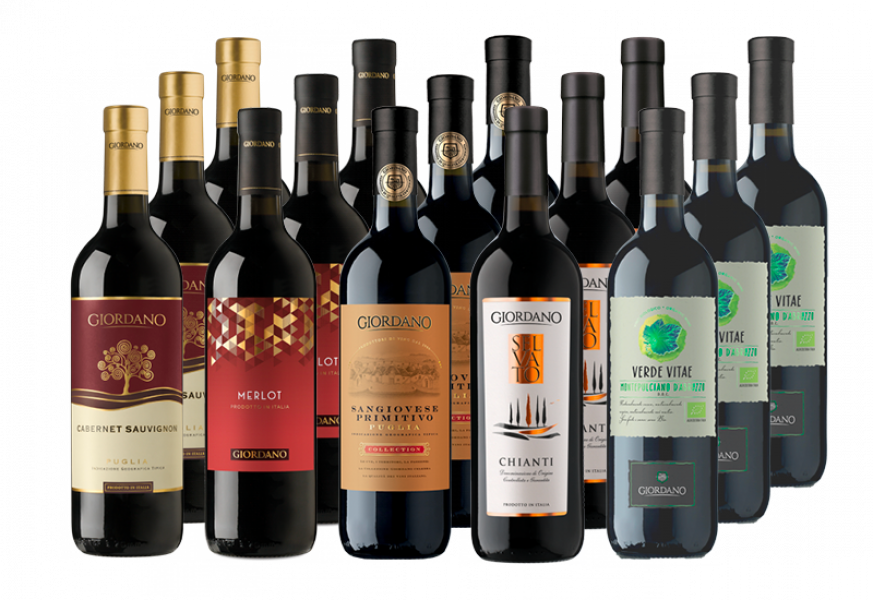 Giordano's Bestsellers - Amazing Collection
15 bottles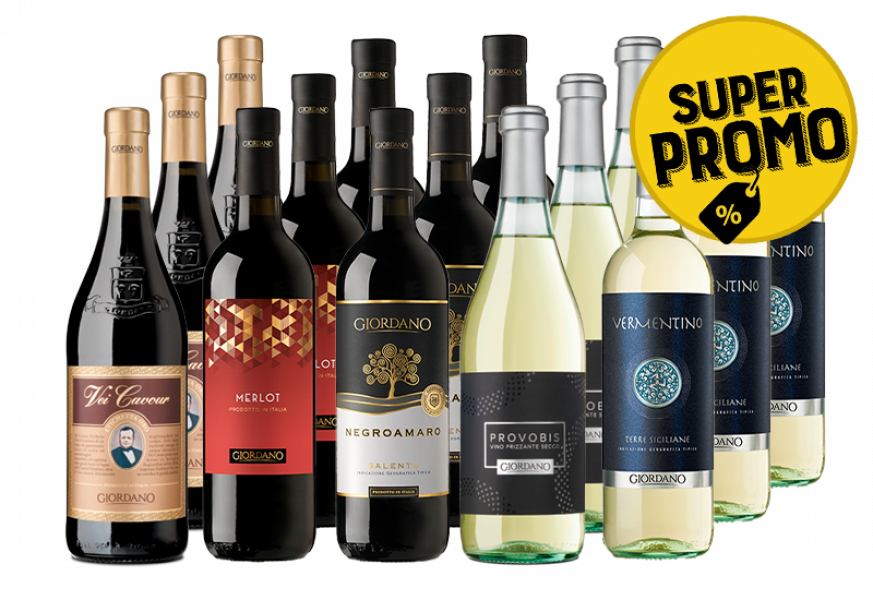 Giordano's Bestsellers - Amazing Reds
15 bottles