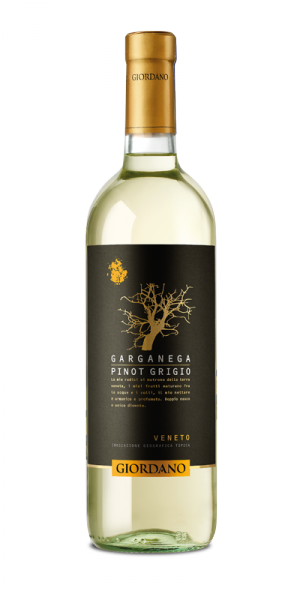 Garganega Pinot Grigio Veneto 2016
Dry white wine
( Code 8484 ) - 1 Bottle l 0.75
Delicately floral dry white made from the careful vinification of two prestigious grapes from the Veneto - Pinot Grigio and Garganega.
Area of Origin:
Veneto
Characteristics
Straw light-yellow in colour with golden overtones. Floral on the nose with a hint of peaches and apricots.
Food matches
Ideal as an aperitif, a perfect companion to cold starters, light pasta dishes and seafood.
Characteristics
Alcohol by Volume
11,5%
Serving Temperature
10°-12°

Contains sulphites
Product available in the hamper
Tasty and Chic
Connoisseur's Choice
Winelover Selection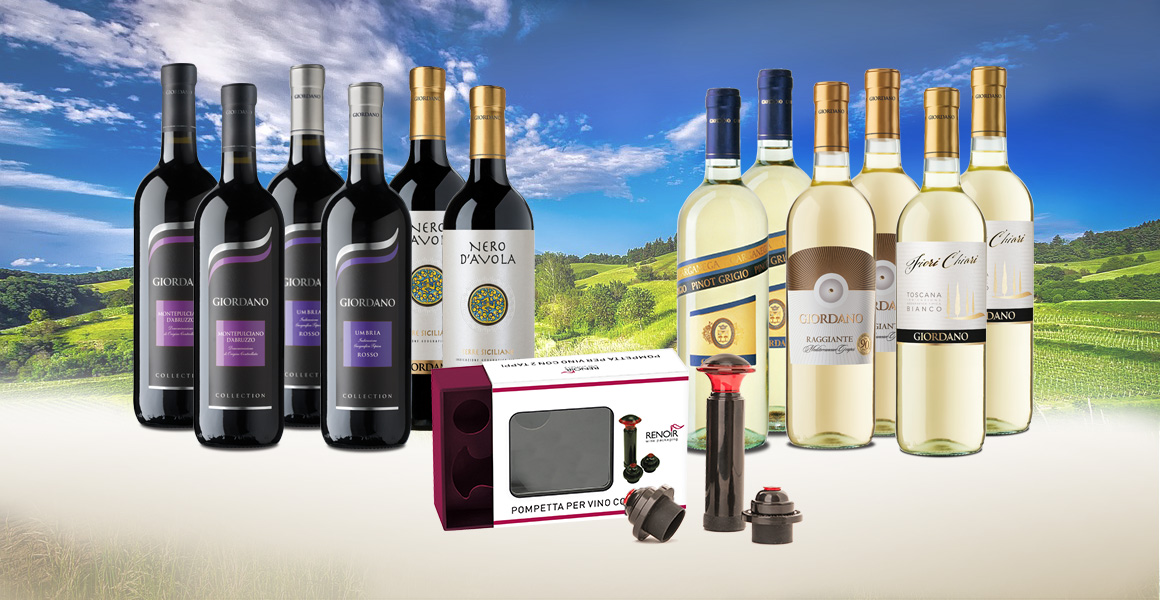 Sommelier in White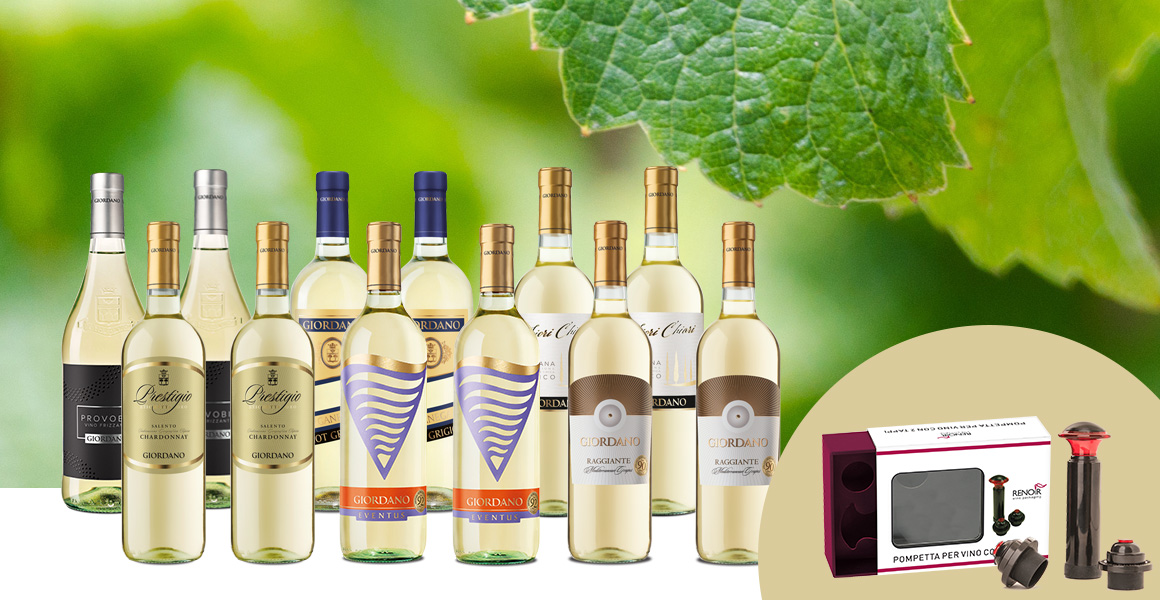 Cellar in White
We also recommend you try