Cellar in Red
12 bottles
Precious velvets, red sunsets on the rolling hills, the fire of a passion that knows no end: color your wine cellar with the best red wines of the Italian tradition. Montepulciano d'Abruzzo, Umbria Rosso, Nero d'Avola, Vespero Toscana, Raggiante Rosso and Piedmont Barbera: walk along the unique taste paths of our Cellar in Red.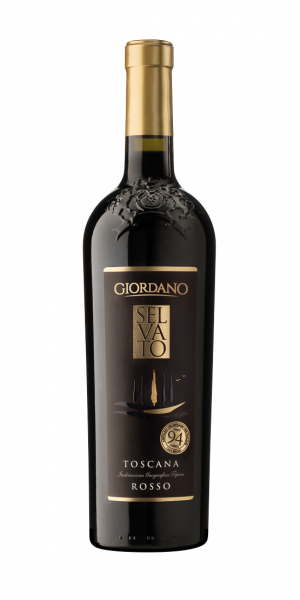 "Selvato" Toscana IGT Rosso
Aged red wine
Red wine aged in oak barrels, full of suggestions of a land that loves wines and has a long tradition of excellence. Luca Maroni, prestigious sensorial analyst, has attributed to our Toscana Rosso Selvato an exceptional evaluation in the yearbook of the Best Italian Wines: 94 points.


Serving Temperature
18°-20 °C
Characteristics
Bright red colour with hints of grenadine; a fine, variegated fragrance with notes of ripe fruit, spices and vanilla; a warm, harmonious flavour with a full, persistent and pleasingly soft body.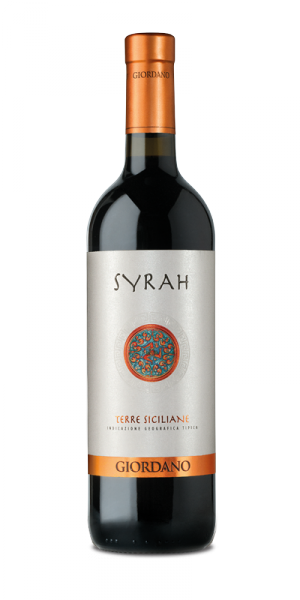 Syrah "Terre Siciliane" IGT
Dry red wine
2017
Intense and velvety red wine from the sunny Sicily.


Serving Temperature
18°-20 °C
Characteristics
Dark red in colour with deep purple shades, this luscious wine has an intense aroma with hints of mature fruit, derived from the robust Syrah grape. It is full-bodied, velvety and well-balanced with a final characteristic of spices.
1 Bottle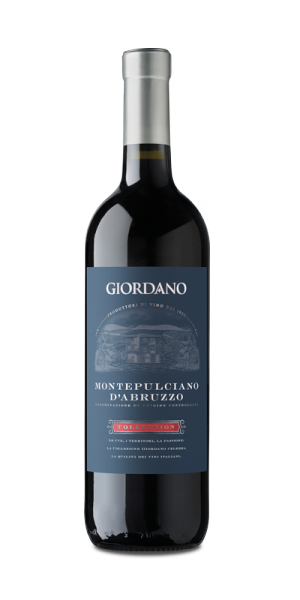 Montepulciano d'Abruzzo DOC "Collection"
Dry Red Wine
2017
Ruby red wine from the classic Montepulciano d'Abruzzo grapes, cultivated in a narrow hilly district between the Adriatic Sea and the Appennine Mountains.


Serving Temperature
18°-20 °C
Characteristics
Deep red color with admirable purple hues. Complex aroma with hints of ripe fruit, cherry and cocoa. A wine of great complexity and considerable thickness, with hints of ripe cherry and peppery notes on the final. Very soft and well structured.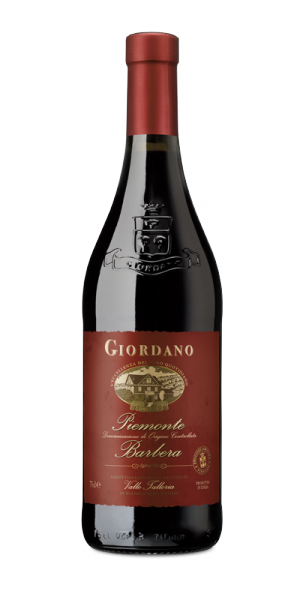 Barbera DOC Piemonte
Dry Red Wine
2017
Traditional red wine produced with characteristic Barbera grapes in the areas of Asti, Cuneo and Alessandria in Piedmont.


Serving Temperature
18°-20 °C
Characteristics
Deep ruby red in colour, the aroma is well-balanced with hints of ripe blackberries.
1 Bottle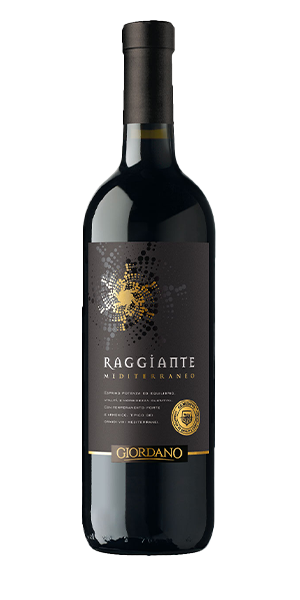 Raggiante Rosso
Dry red wine
A potent red but one with rare finesse. The name reminds us of the power of the sun, which allows the Mediterranean grapes used to make it to ripen to fleshy, concentrated perfection.


Serving Temperature
18 °C
Characteristics
Deep red in colour with a clean bouquet of ripe fruit, blackberry and violets; a full-bodied flavour that is both soft and balanced, with a harmonious aftertaste and persistent aroma.
Dry red wine