Cabernet Sauvignon
Dry red wine
2018
The international vine Cabernet Sauvignon finds the perfect habitat in fertile sandy soils. The modern vinification fully respects the tradition and the low temperature contributes the preservation of the aromas of the grapes.


Serving Temperature
18°-20 °C
Characteristics
Intense characteristic blackcurrant flavours and hints of violet, pepper and spices.
£
5
.59
£ 7.99

1 Bottle (cod. 8776)
£ 7.45/lt.

Food Matches
It's perfect with pasta, meat and cheese.
Customer Favourites Mixed
12 bottles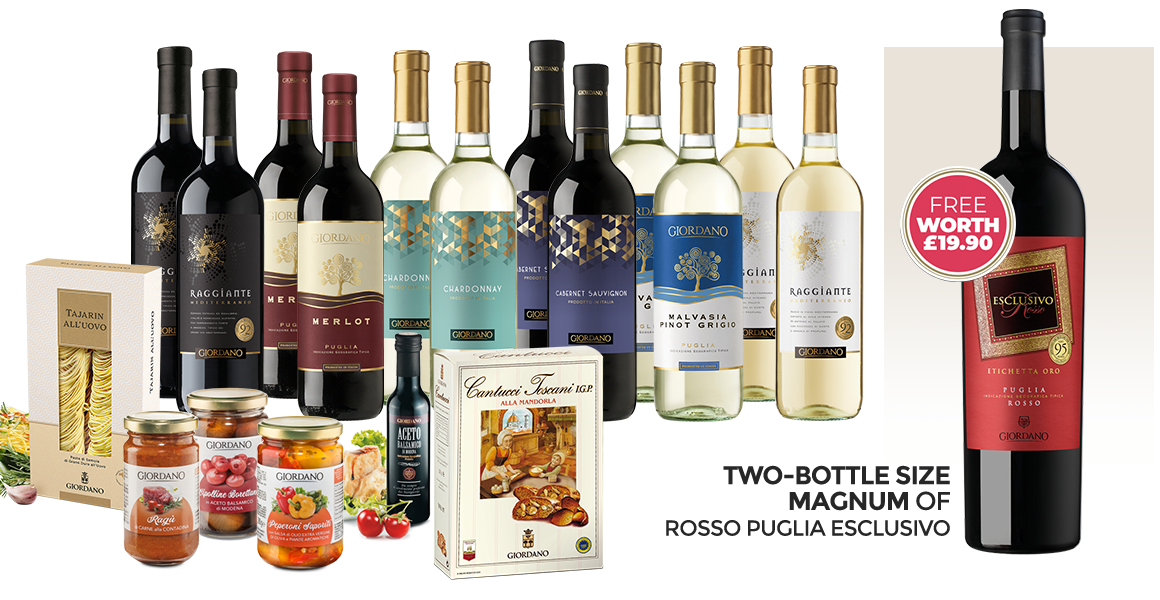 Customer Favourites Red
12 bottles