Barbera d'Asti DOCG "Collection"
Dry Red wine
2018
A Piedmont "classic" made from Barbera d'Asti grapes, expertly aged in oak casks.


Serving Temperature
18°-20 °C
Characteristics
Dense, deep red with purple hues; a wonderful fragrance with greatly expressive appeal: blackberry and wood balm in a soft, calibrated succession. A flavour with an admirable soft-acid balance, and a full body that makes it fleshy on the palate.
£
5
.00
£ 9.99


Food Matches
Ideal with soups, rich meat-based dishes, and charcuterie.
The expert's opinion:

"The unmistakable Barbera aroma of morello, in a cleanly made, excellently transformed wine. Fruity fragrance and the soft taste of a wine in a class of its own.
Then there is its full body and rare harmony of softness, acidity and tannin."

Pleasantness Index : 96 /100

Luca Maroni
Dispensa delle feste
12 bottles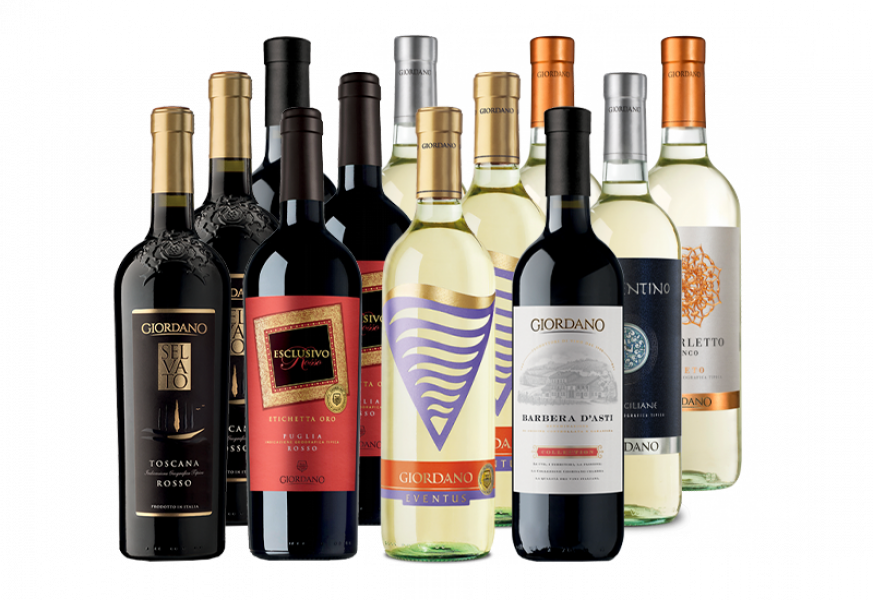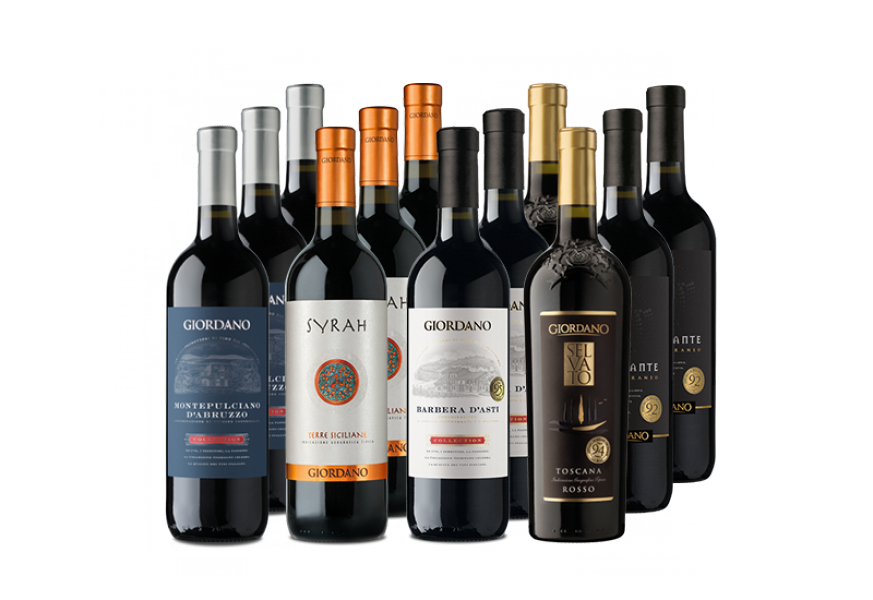 Festa di Natale
6 wines + 10 specialities